The Lone Tree Photography Club (LTPC) consists of a group warm and friendly people who enjoy photography. Our skills cover a broad range from beginners to seasoned professionals. If you are interested in visiting, please feel free to do so. Come see if you like what we do and then join the club!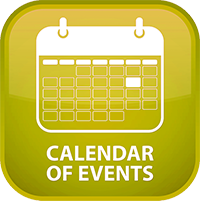 We meet twice a month, typically on the 1st and 3rd Wednesday at the Lone Tree Civic Center (Lone Tree is a southern suburb of Denver, Colorado). 2018 is an inconsistent year. Please check our calendar to confirm we are meeting and find out what's scheduled.
In addition to regular meetings we sponsor workshops on a variety of photographic topics. It is not a requirement to be a member to participate in most of our workshops, so if you find something that interests you, sign up!