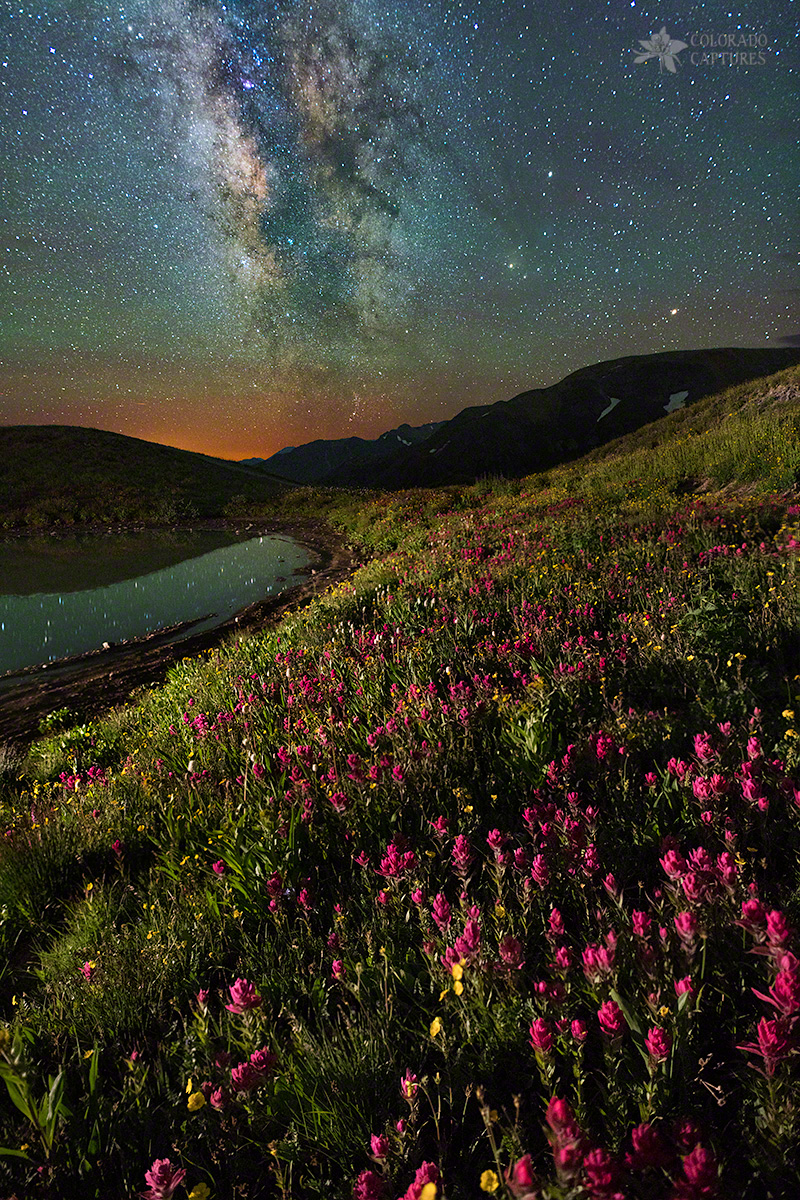 Mike Berenson presents "Milky Way Post-Processing" on April 17, 2017 at 7pm, Lone Tree Civic Center.
Have you ever wondered how nightscape photographers capture so much detail in their images of the Milky Way? After the shot, Mike uses common tools like Lightroom and Photoshop and some interesting techniques to bring images to life. Mike Berenson shares his favorite techniques for post-processing Milky Way images in a presentation for the Lone Tree Photo Club and you won't want to miss it.
Post-processing techniques we'll cover:
RAW Processing In Lightroom
Curves Adjustments in Photoshop
Color Balance & Selective Color
Blending In Photoshop
Single Exposure Noise Reduction
With a specialty in capturing the starry night skies, Colorado photographer Mike Berenson loves to capture scenes that inspire people to embrace the wonders of nature we have left. With the effects of light pollution spreading to affect most every part of the world, Mike has come to appreciate the heavens above – so much so that he finds himself driven to capture it's beauty and teach others his favorite techniques so they can do the same.
Mike and his training partner Darren White have been teaching students how to capture great images of the Milky Way and more in their workshop events in Arches & Canyonlands National Parks in Utah, Grand Teton National Park in Wyoming, and on Mount Evans in Colorado. They get rave reviews and a lot of repeat business from students who have a great time, learn a lot, and go home with great pictures. For more information on their workshop events and their techniques visit Night Photography Workshop LLC.