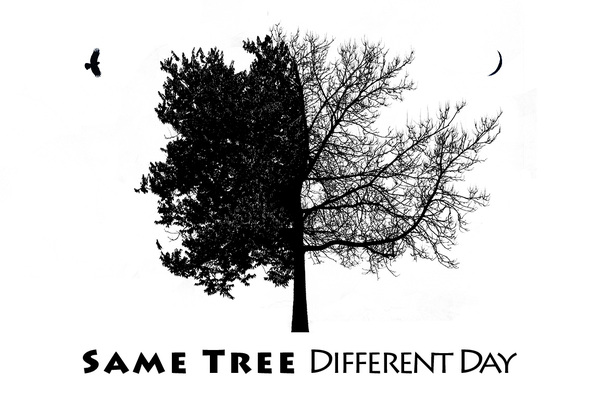 Mike Pach presents "Same Tree, Different Day" on January 16th, 2017 at 7pm, Lone Tree Civic Center.
Attendees will learn a motivational technique that can be applied to reaching any goal they wish to achieve and how a 365 project can improve one's sense of awareness and connection to photographic subjects. Guests will also be inspired to launch their own photography projects. Read more on Mike's Same Tree, Different Day: A 365 Project Blog
Mike Pach, owner of 3 Peaks Photography & Design, is an award-winning photographer with more than 30 years of experience in photography. He is the founder of the Colorado Photography Learning Group and has been teaching photography and Photoshop classes since 2007. Mike is also the host of The Photo Show on KCMJ 93.9 FM in Colorado Springs.